About Lesson
Once again, Canva (affiliate link) is a great place for creating planners, even for free. There are a lot more with a premium account, but for now, we'll find a free planner template.
First, create a new page with the dimensions you need for your KDP book, and then search for a planner: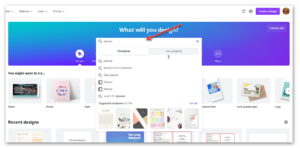 Click on the planner to add it to your page and resize it to fit.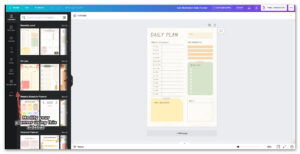 You can edit text, colours, add elements and all kinds, to make your planner unique. Just add as many pages as you want: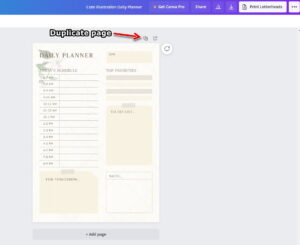 You could even create pages in between the planner for anxiety tracking, meal planners and other things, it doesn't just have to be a simple planner. You could even have a few pages at the back for contacts or notes.
Once you've finished, just export it as a high-quality PDF as you did before.